Case Studies
Case: Omni-channel digital banking solution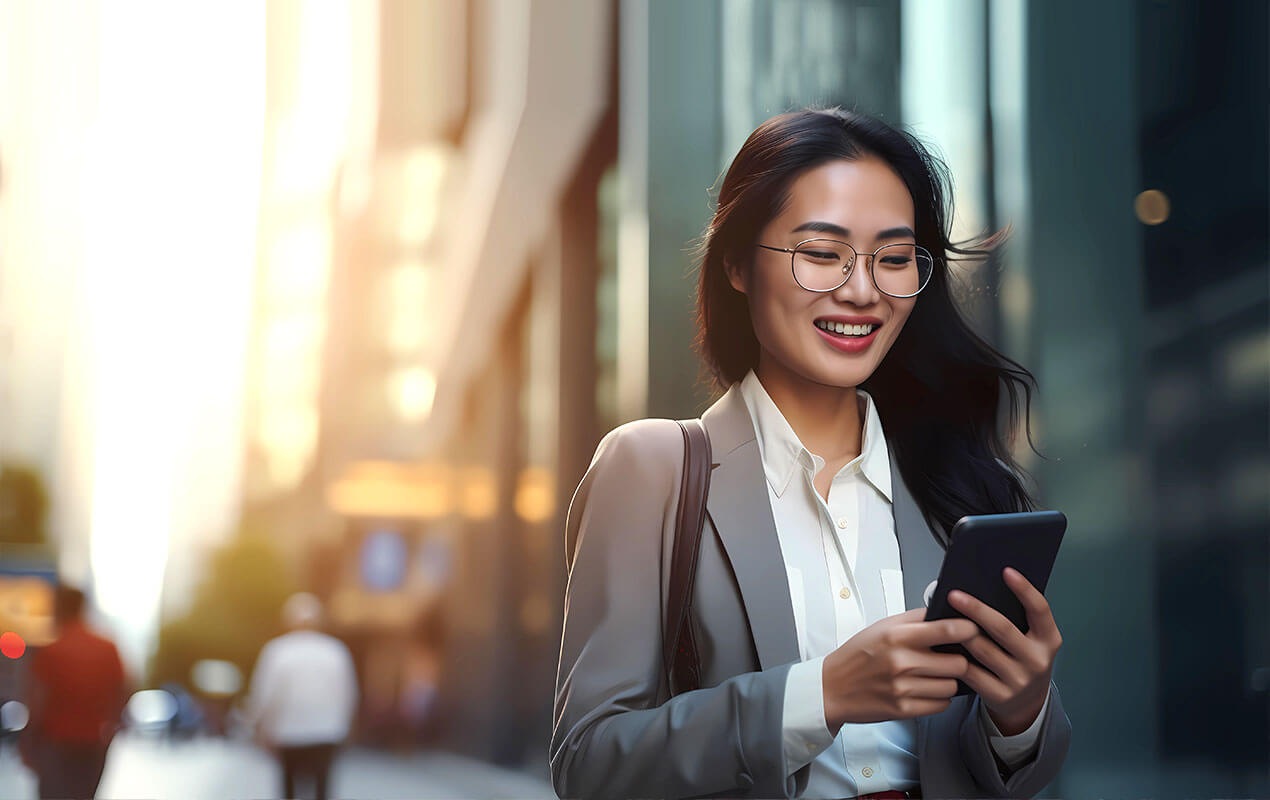 The bank approached us to digitalize their corporate channels. BankFlex innovative omni channels catered to their strategic needs, also helped them to extend their digital channels and add newer ones. We have an association of more than 5 years with the bank.
The Problem
The bank was known for its initiatives and leadership in digital banking. They had a successful mobile banking solution for their retail customers, but they were looking for state-of-art internet & mobile banking solutions for Corporate digital channels. The bank was targeting to get top and global corporate companies in Cambodia as their customers. Bank had multiple channels which was difficult to maintain and doesn't cater to the strategic need of corporate channel expansion.
The Solution
BankFlex offered them a single omni-channel solution for both of their corporate and retail customers which was easy to maintain with better customer experience.