mPOS
Corporate mPOS (Mobile Point-of-Sales)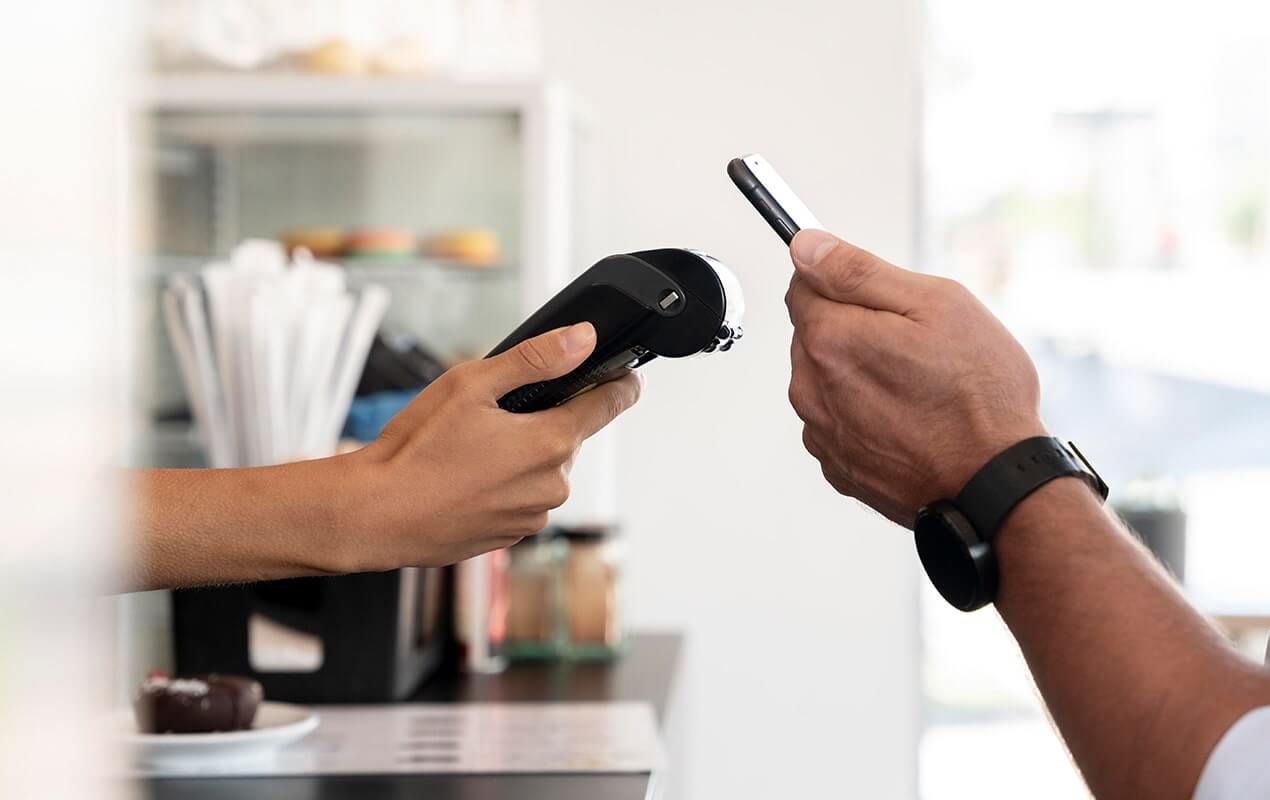 Welcome to the world of convenient transactions powered by BankFlex® mPOS—an innovative solution that converts mobile devices into seamless point-of-sale terminals.

BankFlex® mPOS allows small to medium sized merchants like café shop, grocery store, delivery service to accept cashless payments. The merchant or the customer can do the transaction by presenting and scanning the QR code of the other. Any smart phone, tablet or wireless device can be converted to a point-of-sales using BankFlex® mPOS mobile application, which can be downloaded on the mobile device and make it function as a POS device within a few minutes. BankFlex mPOS is very quick for merchants to download and activate. BankFlex mPOS solutions caters to POS requirements from one person shop to a large supermarket which require large number of POS counters.

Full administration capability is available for setting up and managing large number of mPOS for big supermarkets, by both the bank staff using BankFlex® MAC or by the merchant administrator themselves on mPOS channel

Experience the future of transactions with BankFlex® mPOS—an evolution that combines convenience, security, and adaptability.