SMS Banking
Personal SMS Banking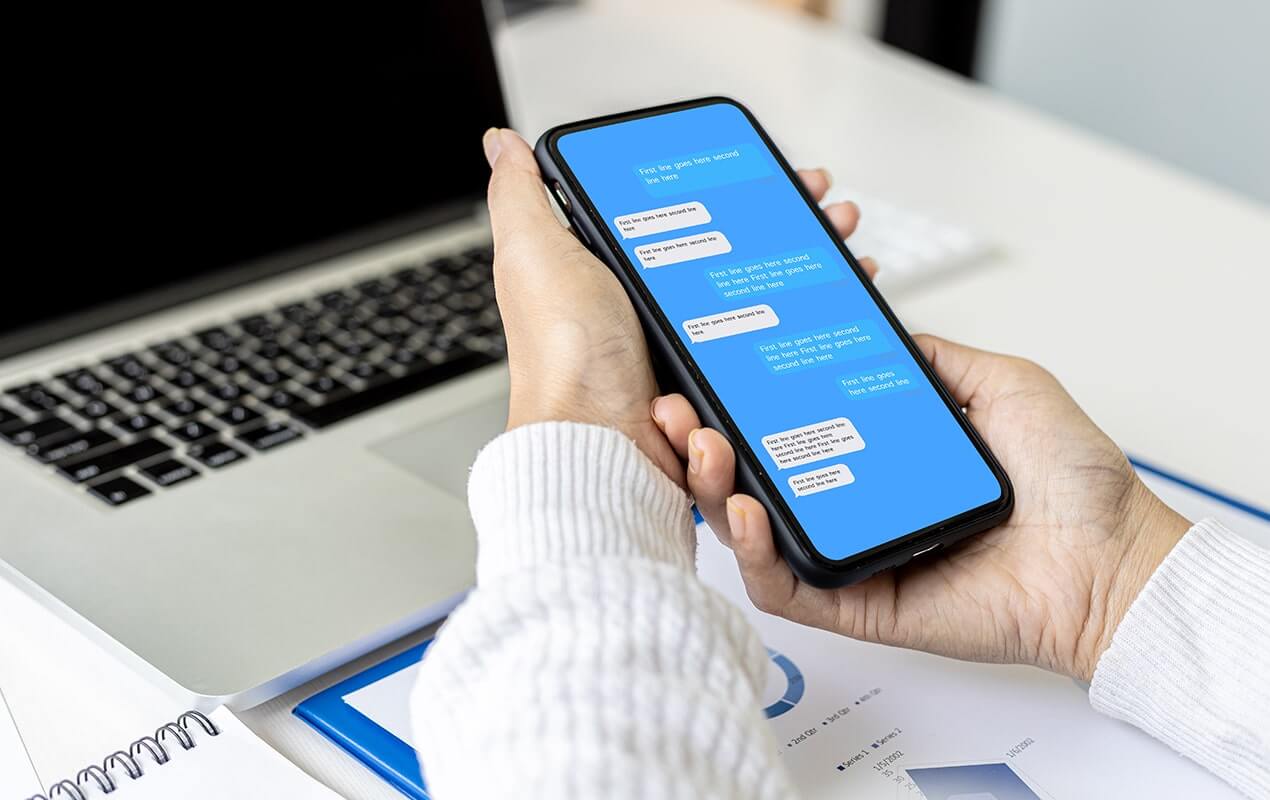 In an increasingly connected world, banking communication needs to be flexible and accessible. BankFlex® SMS Banking is an efficient extension of digital mobile banking, which allows banks to send notifications and important messages through SMS facility. This is a 24X7 facility provided by the client, which can work even in non-internet access areas. With mobile SMS banking, banks can send or receive important banking instructions via their customer's registered mobile number.

BankFlex® SMS banking channel allows banks' customers to perform enquiries and transactions on their accounts using SMS in a secure environment. BankFlex® SMS banking also allows banks to push SMS messages as per frequency, based on events such as changes in account balances and CRM driven bulk messages like birthday greetings, etc.

BankFlex® integrates with banks' existing SMS Gateways / BankFlex® SMS gateway to provide SMS banking services. BankFlex® ® provides configurable SMS commands using which customers perform various banking requests and operations.