As world is becoming more and more digitalized, Clients' need and behaviour are evolving.

Customers nowadays wants everything in their fingertips which will be easy, secured and accessible.

Every Sector is just a tap away, be it Shopping, Groceries, Education, Tickets and Banking is no exception.

Banking has evolved from traditional brick-and-mortar model to convenient Digital Banking.

According to market study, More than 70% of millennials and Gen Z respondents say they'll happily change banks if it gets them better digital capabilities.

Over 76% of consumers receive their banking services through digital banks.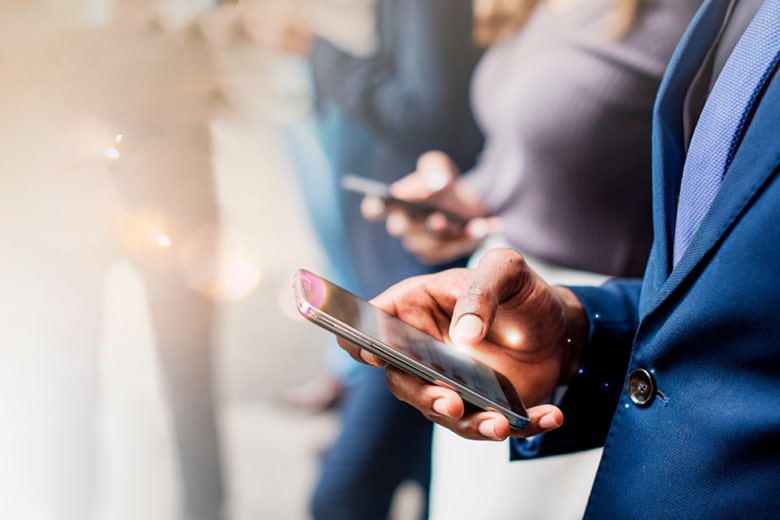 Cons of Traditional Banking:
Traditional banking is quite time-consuming, and it is a long process
The customer detail saving activity is laborious to maintain data for a longer period
Besides this, the storage space is also a hindrance for reserving data. The probability of misplacing data, security issues, environmental damage, document transportation difficulty is comparatively high
Traditional banking is time consuming, and standing in a queue is troublesome for many customers
Pros of Digital Banking:
The accessibility of banks can be done from anywhere, anytime in digital banking
Digital banking is expeditious as compared to traditional banking
Live help and Customer Service provided anytime anywhere
Secured document storage without risk of any misplacement or damage
Research says, By 2023 end, the need for a secure and smooth authentication process will prompt nearly 2.6 billion biometric payment users. A 2020 Insider Intelligence survey of banking executives found that 66% believe new technologies like blockchain, artificial intelligence (AI), and the Internet of Things (IoT) will have the greatest impact on banking by 2025.

Changes are inevitable, those who can seek out change and actively embrace it will thrive. This will help you to fit in and stay competitive in the market. 'We Make Banking Easy'

To know more Contact Us TODAY! sales.uk@eonglobal.com